Automation Testing
78% of organizations uses test automation for functional and regression testing.
Software Automation Testing
The Quality and Analysis Group has a tough job – the increasing complexities of software and the reduced product development lifecycle has made Automation Testing, a mandatory thing.
Our testing experts take the uncertainty out of product quality. We believe that Functionality, Performance, and adequate Security, together with complete the complicated recipe that Software Testing is.
At NewWay Software, our software testers are trained in commercial as well as open-source test automation tools. We implement data and keyword-driven test automation using the framework derived from years of industry experience working with automation projects using various tools like Selenium, TestNG, Cucumber, Maven, Jenkins, Ranorex, and Tellurium. Mobile Application Testing
The Smartphone industry is thriving. And that's a good thing – But owing to the multiple platforms and tens of thousands of mobile devices available on the market, how do you ensure that your application is an absolute Top-Notch? Along with unique and seamless functionality, your app must enchant the users each and every time they pick up their phone to use it. NewWay Software ensures that in this ultra-competitive digital world, you come out on top in terms of mobile app quality. Sadly, we do not live in a world of perfect connectivity, finite devices, and updated operating systems. Our "Primitive Testing" of your app ensures that your app also works well in real life situations.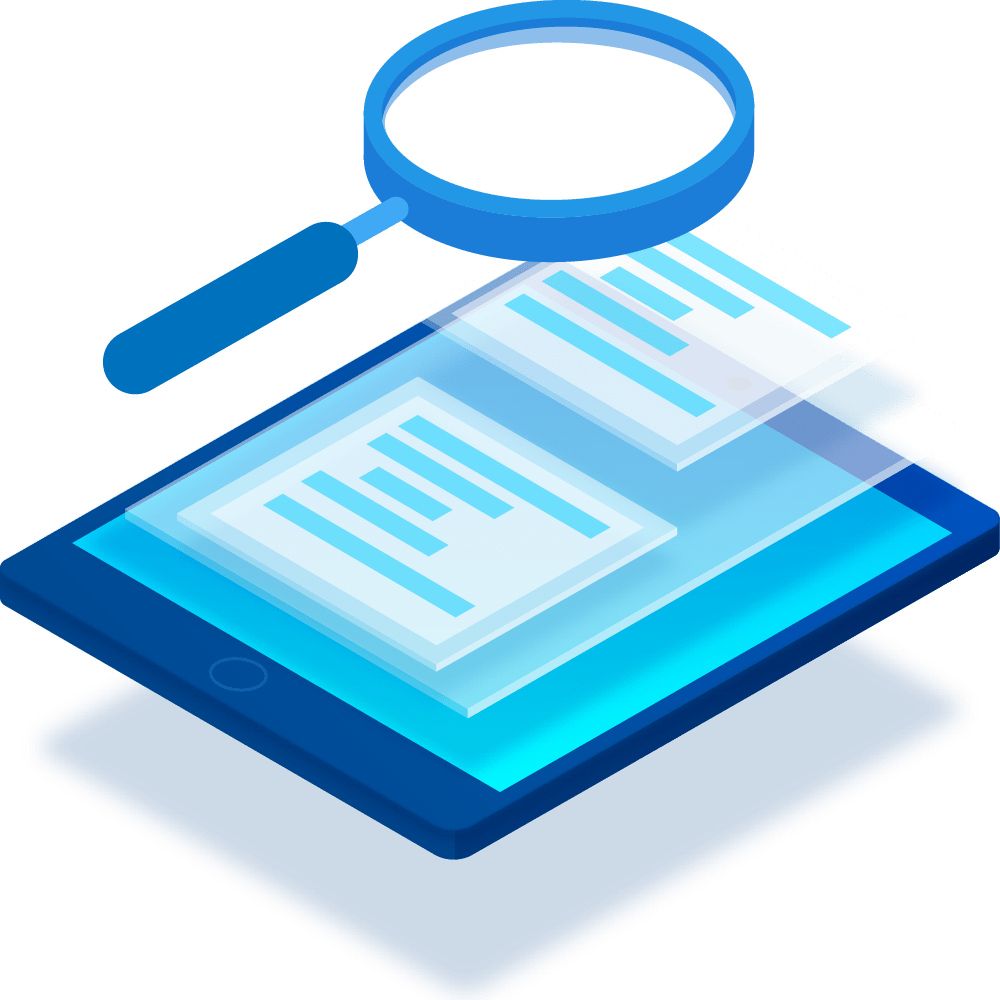 Mobile Game Testing
NewWay Software offers comprehensive game testing services for Offline and Online gaming applications on all platforms including Android, iOS and Windows. Our team consists of a mix of gamers and trained testing professionals, who understand both the technical and playability aspects of games, and possesses expertise in testing functionalities, play/logic testing, rule adherence, single/multiplayer testing, compatibility testing, configuration testing, and performance testing on gaming applications. We provide testing services that are not just restricted to just playing the game but we play, test, and analyze games. When it comes to testing gaming applications, our team finds out technical bugs which are posted and documented with a possible way to reproduce them and provide our clients with support materials such as screen shots, Game play issues such as game play imbalances and exploits, and also performs an extensive usability testing including art and animation effects, different character attributes, user-friendliness, resolutions testing and testing of sound and synchronization.