Digital Marketing
By 2025, nearly 73% of internet users will access the internet solely via mobile devices.
Search Engine Optimization
SEO – Search Engine Optimization is a multipronged marketing and branding strategy that can help your business in ways that were never possible before.
We, at NewWay Software believe in educating and guiding our clients in enforcing long-term strategies that build lasting rankings, in spite of the constantly changing landscape. We provides SEO Consultation services to assist you in the assessment of specific problems you may be facing, assisting with site growth, and developing appropriate strategies for your market.
NewWay Software is quintessential for new perspectives and manners and implementation of SEO strategies. Social Media Marketing
Social Media has proven to be viable and potentially lucrative marketing channel for B2B and B2C companies of all sizes, all across the globe. As more and more companies jump onto the social media bandwagon, it is crucial that you should add value on the social web, and not just add to the chaos that already exists. Social Media brands need to listen to the community, and deliver constructive information based on their inputs.
Social Media cannot be treated just like any other advertising modes. At NewWay Software we develop a contemporary and personalized approach to power the social media campaign for our client.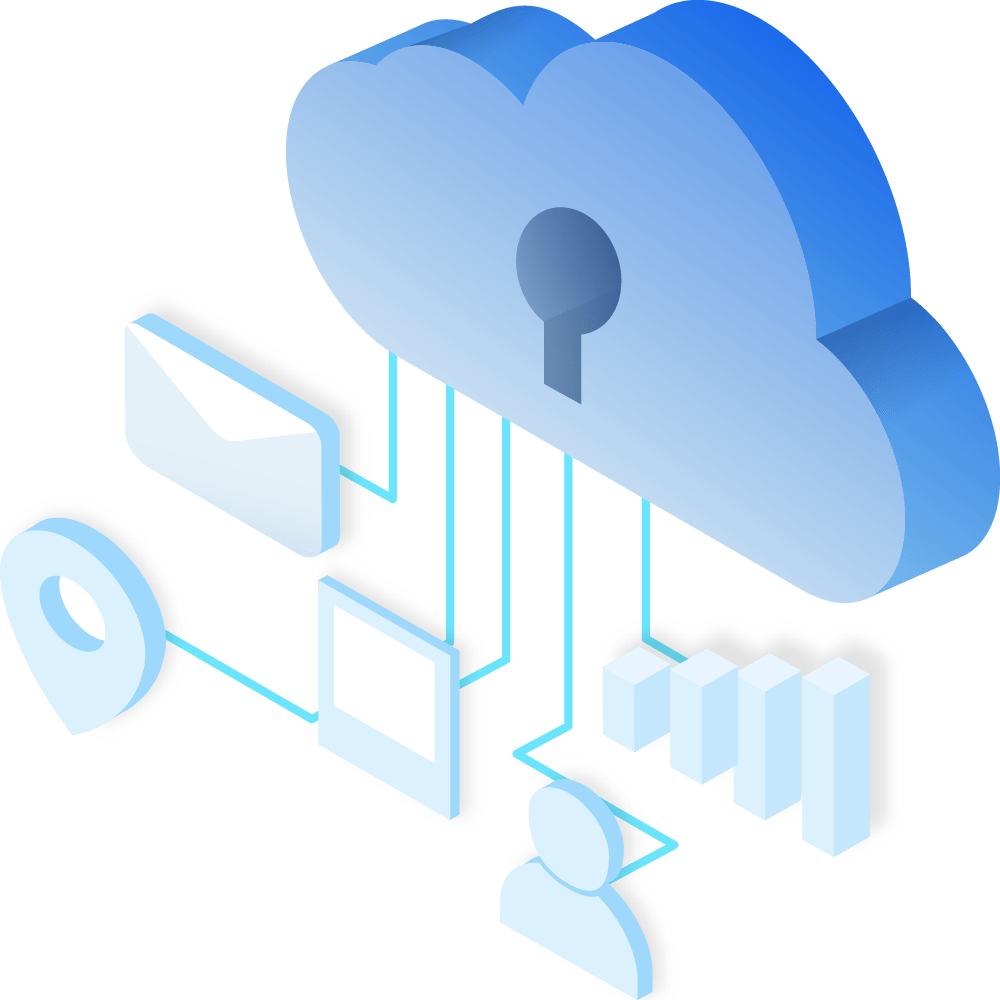 Pay Per Click Marketing
Getting noticed among thousands of other businesses is the key to expanding your business. NewWay Software will not only help your business to get the necessary attention but also help clients convert the "Interest" of the customer, into possible Sales.
Prepare a Cost – Effective Advertising Strategy
Strengthen Your Company's branding
Evolve Target – Specific Strategies
Set up Advertising with ease
E – Commerce Marketing
E – Commerce is beginning to consume a majority of the Retail Shopping pie, a graph which is growing exponentially. NewWay Software employs innovative methods to ensure your company grows just as fast as the market.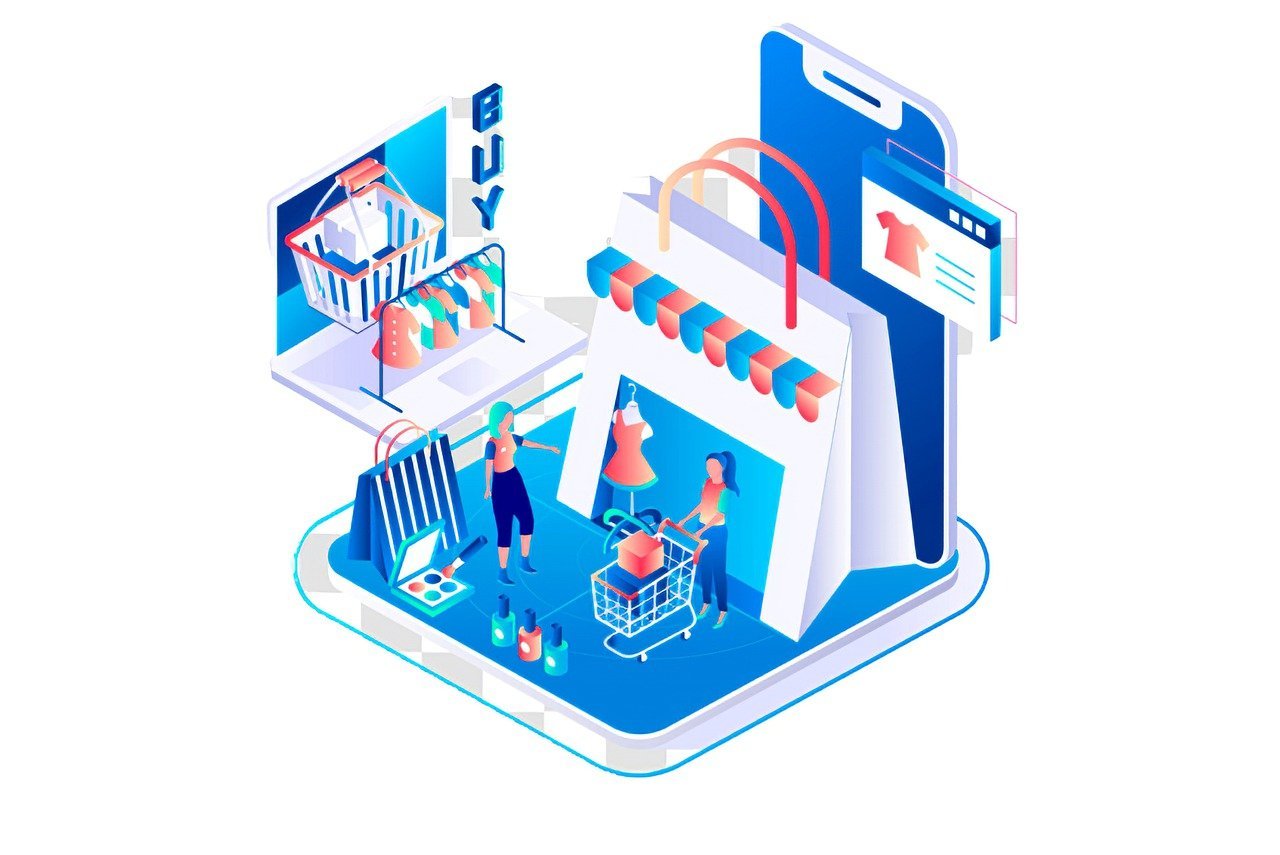 Content Marketing
Today's marketplace is new, relationship-based, buyer-driven, and almost entirely digital. Content Marketing is the response to this new marketplace. NewWay helps our clients build an effective content marketing strategy that is built on two pillars:
A set of tough and strategic personas
A deep understanding of the customer behavior
Our Content Marketing Strategy includes a variety of content types like Blog Posts, eBooks, Cheat Sheets, Whitepapers and reports, Infographics, Videos and Case Studies etc. Email Marketing
E-Mail connects you to people. E-Mail marketing helps understand customers' responses so that the company can plan its next marketing move. NewWay Software helps you to achieve just that.
NewWay Software' E-Mail marketing strategy is easily affordable and well-proven to achieve the desired results. We create personalized email campaigns for our clients that are relevant, sometimes irresistible, to the people our clients are trying to reach. We adopt strategies that allow our campaign to convert from Broadcast to Personal and accelerate the business results.
Inbound Marketing
Inbound Marketing is any kind of marketing that reaches customers when they go looking for something to buy. NewWay Software formulates new and contemporary strategies for Inbound Marketing.
NewWay Software employs a 4 – point strategy to multiply our clients' sale through effective marketing:
Convert
Convert Strangers to possible Customers
Close
Deliver the customers' needs
Delight
Delight – Satisfy the customer with a healthy relationship
Influencer Marketing
NewWay has gained a considerable amount of expertise in formulating strategies for Affiliate Marketing Programs. We build customized and scalable campaigns taking into account the broader landscape. NewWay Software also establishes an effective method to track, analyze and adjust to optimize efficiency.